RELEASE THE PAIN,
BE MORE
ALIVE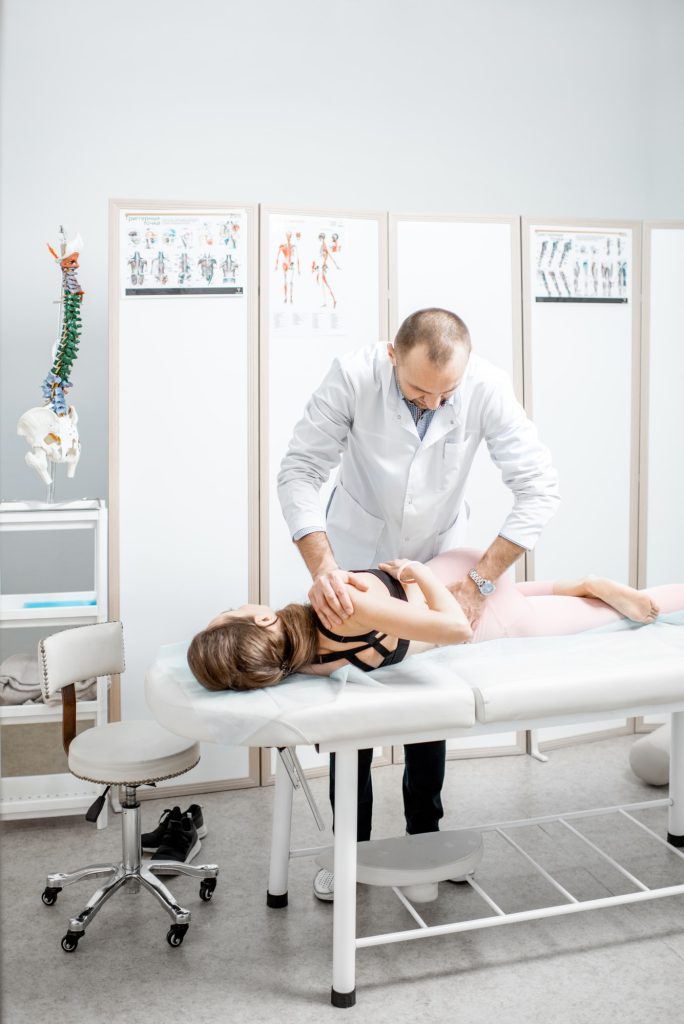 At Osteon Injury Center, quality care is our top priority. We use a multifaceted approach to the care of patients, creating personalized treatment plans to help each individual achieve optimal health. Our team consists of highly trained therapists and professional staff, ready to help you on your road to recovery. We offer comprehensive care using a multidisciplinary approach to ensure an expedited recovery. Spinal conditions that go untreated can have damaging and lasting effects on the rest of the body. According to experts, nearly 80% of the population experience back pain at one point in their lives. Pain affects not only your physical health but your mental health as well. Patients are encouraged to seek immediate help to prevent further damage to the body. If you are experiencing pain, contact us and schedule an appointment to see us today.
Adjust Your Body Get A Perfect Balance
Conveniently located North Lakeland in between the Tampa and Orlando making it easy to get to whether in Lakeland or traveling out from Tampa or Orlando. Osteon Injury Center is grateful to be able to provide services to patients in Lakeland in Polk County and the surrounding cities and respective counties.