Adjust Your Body Get A Perfect Balance
Conveniently located North Lakeland in between the Tampa and Orlando making it easy to get to whether in Lakeland or traveling out from Tampa or Orlando. Osteon Injury Center is grateful to be able to provide services to patients in Lakeland in Polk County and the surrounding cities and respective counties.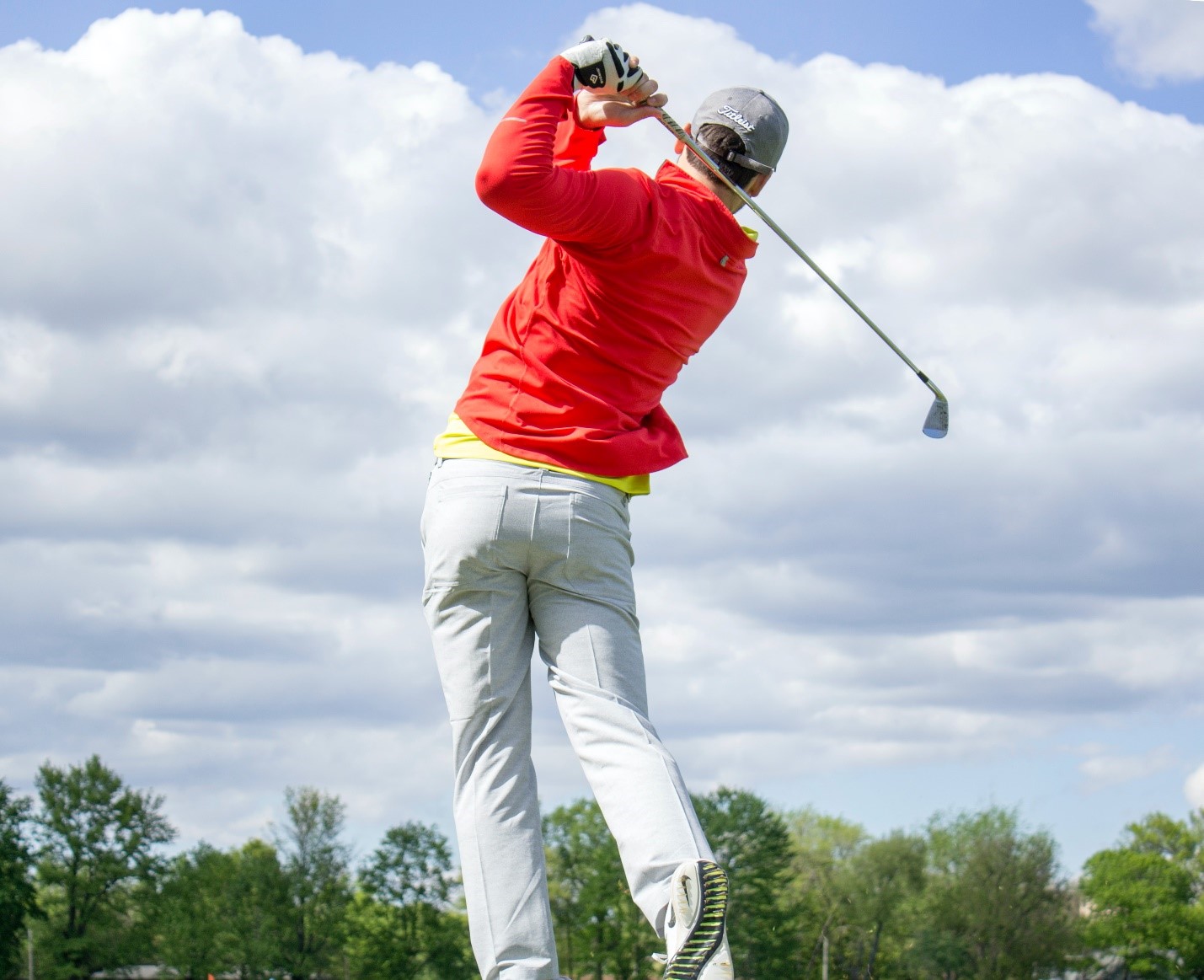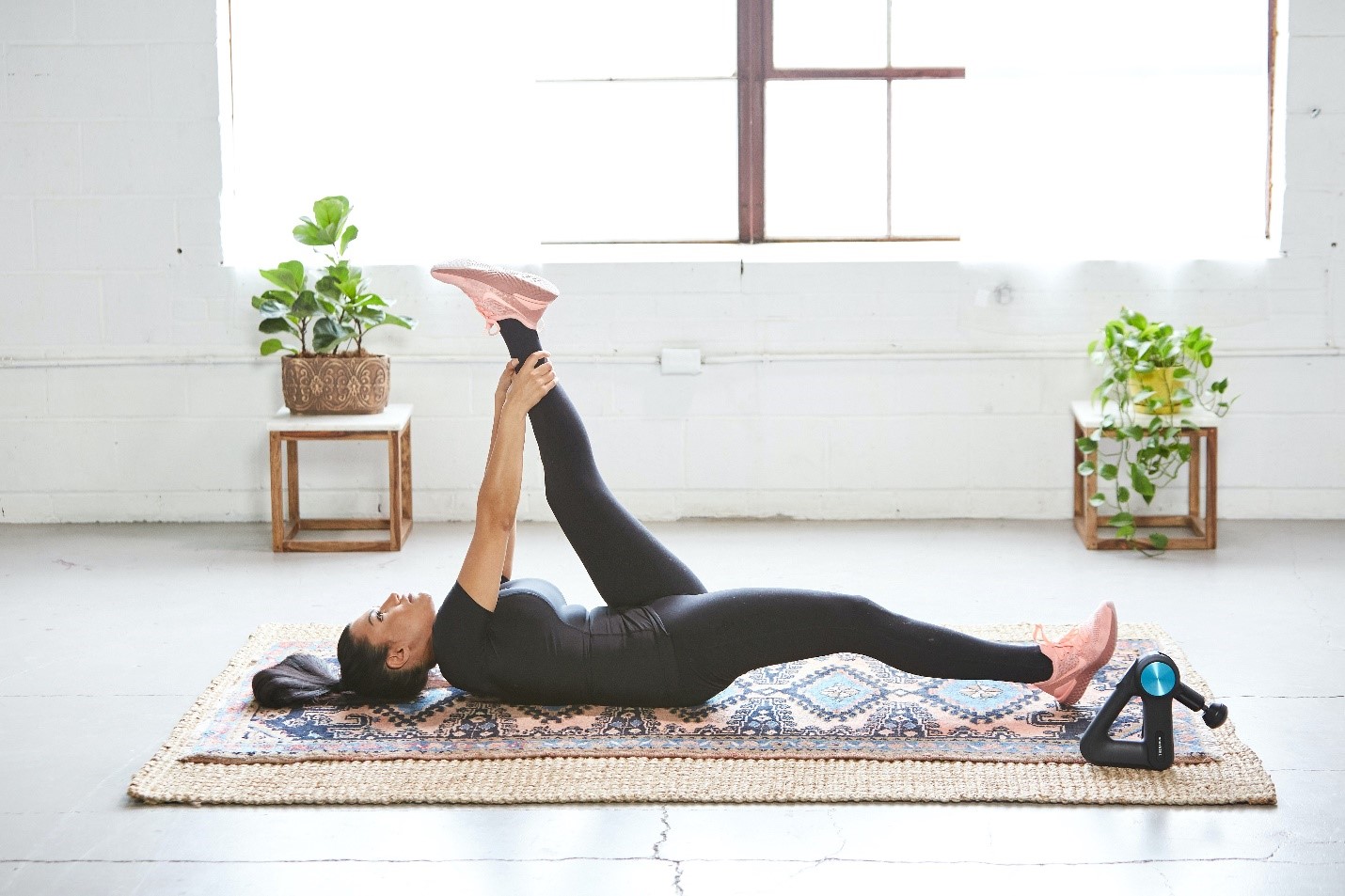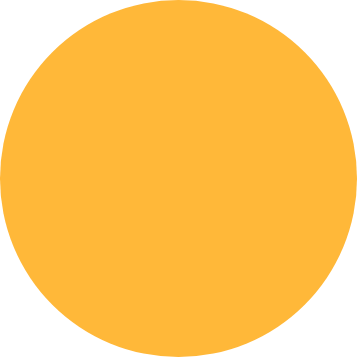 Dr. Khan was raised in Houston, Texas, where her passion for medicine first blossomed. After suffering from a severe knee injury in college, and with no health insurance and little funds to help pay for medical expenses, Dr. Khan came into the care of skilled chiropractors. When traditional medicine failed to help her recovery, the chiropractic care she received offered her a non-invasive and holistic way to recovery from her injuries. That experience has served as an inspiration as she pursued her career in medicine.
Completing her undergraduate degree in Biology from the University of Texas, Dr. Khan went on to receive her Doctorate in Chiropractic from Texas Chiropractic College. Her practice is built on conservative, evidence-based medicine, ensuring comprehensive care and a holistic approach. With an eye for detail and a personalized touch, quality care is her goal. Dr. Khan is dedicated to the personal attention a person needs and deserves to reach their optimal health.
Brought up in Miami, Rizwan is a Florida native. His passion for healthcare developed at a young age. Seeing the impact of high-cost healthcare and the amount of medications prescribed to family members and friends, Rizwan was inspired to seek out ways to have a positive impact on alternative healthcare. Outside of work, Rizwan is a dedicated family man who enjoys the outdoors.
Graduating as Magna Cum Laude from Florida International University, Rizwan received two bachelor's degrees in Biology. He continued his education at Lecoms School of Pharmacy in Bradenton, Florida. With 11 years of experience in health insurance and pharmaceuticals as well as health and wellness, Rizwan has become a well-established member of the healthcare community. As co-owner and administrator of Osteon Injury Center, he is passionate and dedicated to quality care.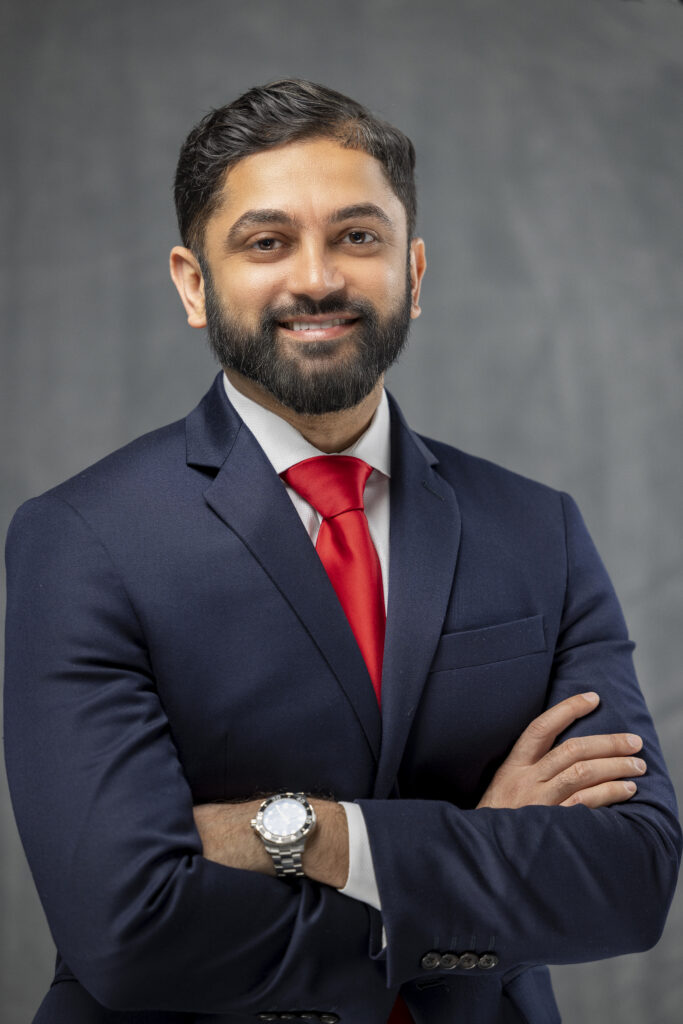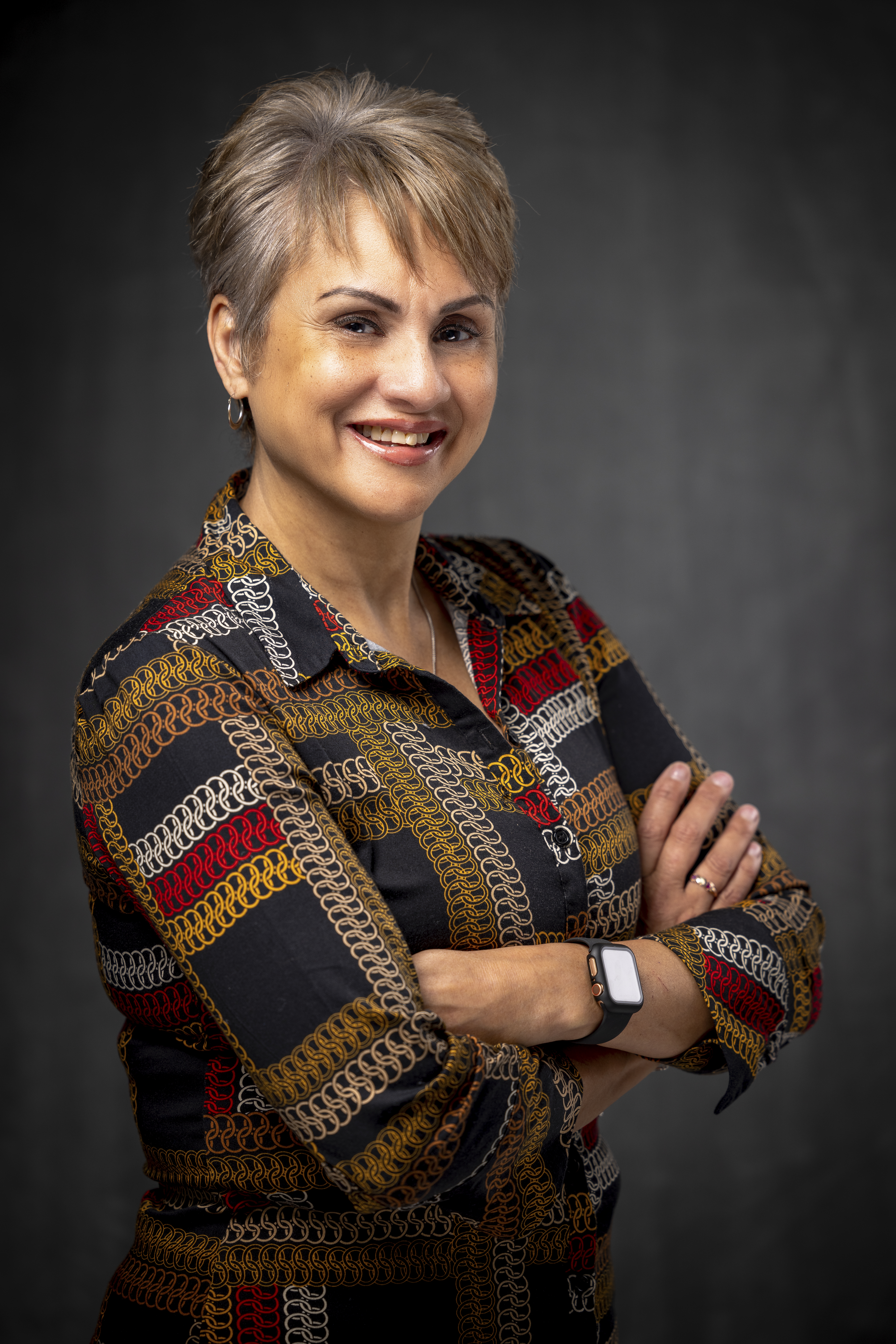 Nancy was born in Brooklyn and raised in Massachusetts. Graduating from Bryman Institute as a medical assistant, she pursued her passion to help others in the medical community. After becoming a licensed CNA, she worked for over forty years as a caretaker before becoming a Medical Assistant and front desk clerical administrative assistant in a local dermatology office for 3 years. She is not only talented, but also fluent in Spanish and English. Nancy has a passion and compassion for people, eager to make your experience in our office a positive and memorable one
Leslie, born and raised in Central Florida, is a licensed massage therapist as well as author of the brand-new fantasy novel "Inferno." She graduated from Florida State University before obtaining her Massage Therapy license from Space Coast Massage and Spa in 2017. Working in medical massage and chiropractic for five years, Leslie developed a passion for helping others in their recovery journey. A recent graduate of the CCPA program with the Chiropractic Educational Network (sponsored by Sherman College of Chiropractic), Leslie has the knowledge and expertise to assist you on your journey to recovery.